Cosette in Les Misérables, Aarhus Teater 2014
In 2014 Isabel Schwartzbach had her profesionnal debut as Cosette in the Danish revival of Les Misérables, playing opposite Stig Rossen as Jean Valjean. Watch media and read excerpts from reviews below.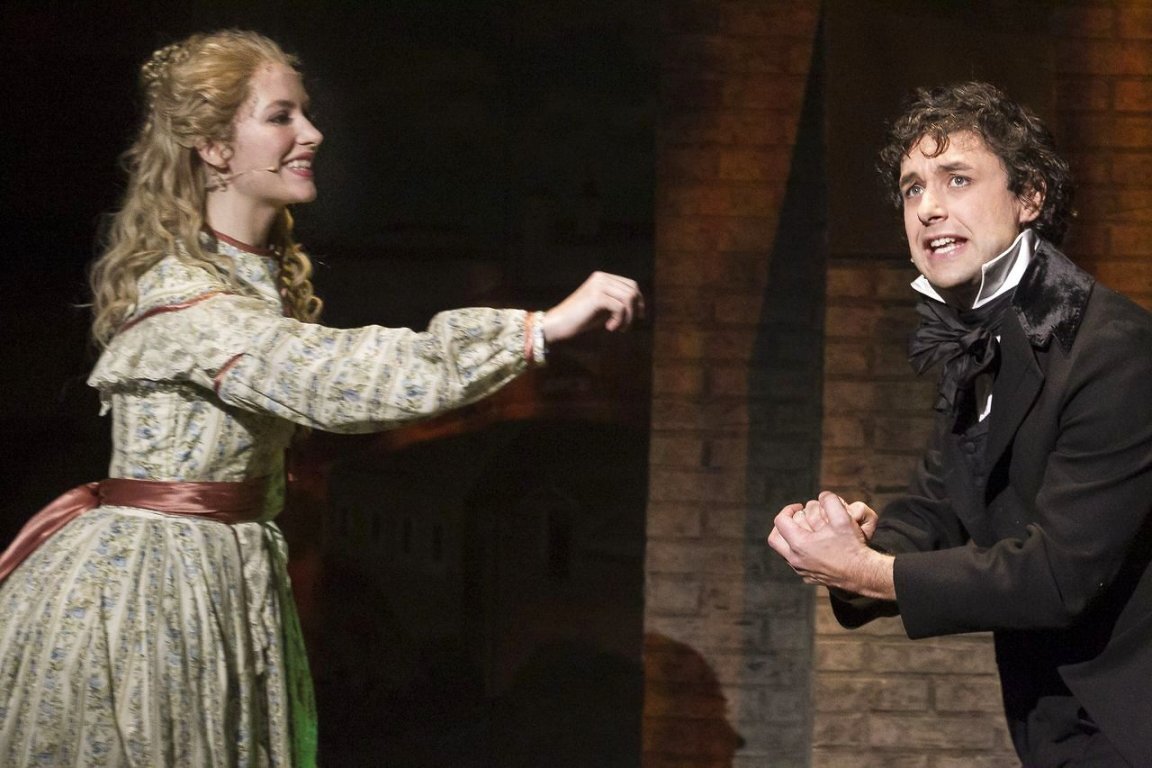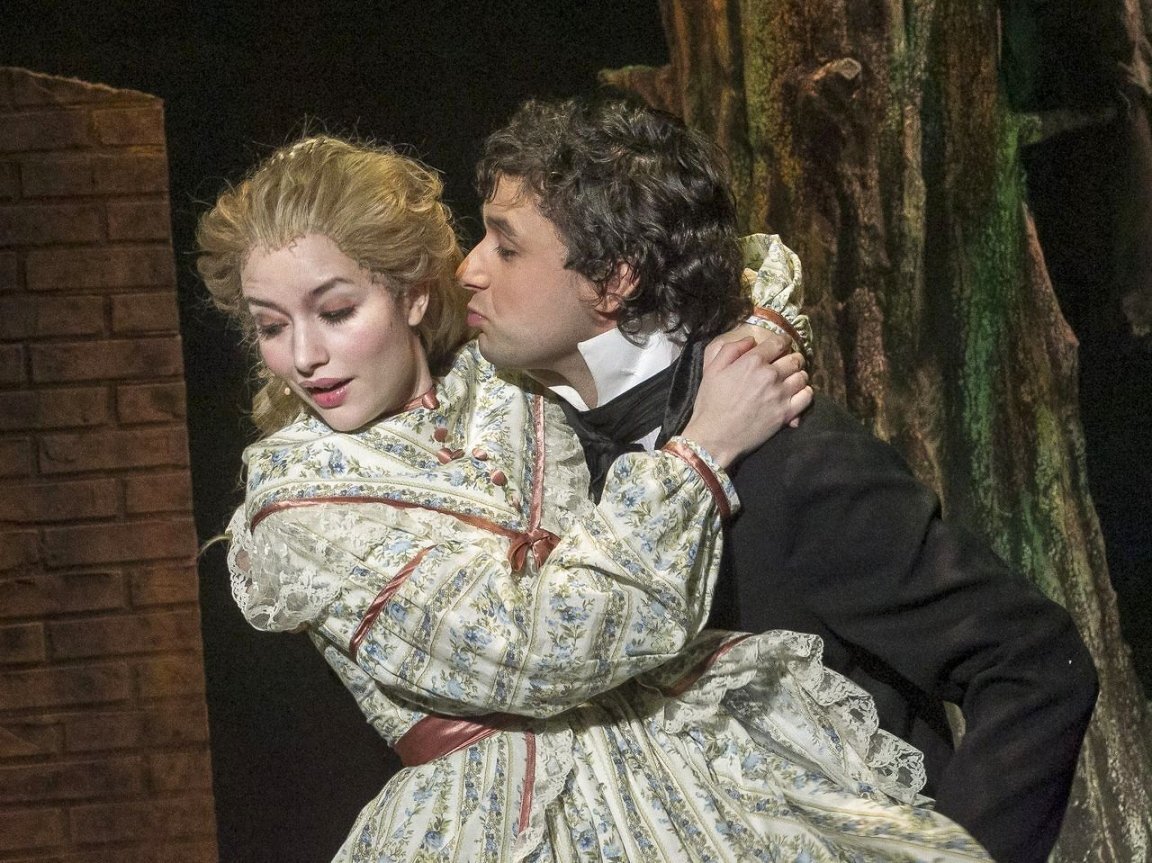 National broadcast (TV2, Denmark)
The Danish cast of Les Misérables 2014 performs "One Day More". Isabel Schwartzbach as Cosette. Odense Symphony Orchestra, conducted by David Firmin.